Warner Street Practice Chiropody, Podiatry and Complementarty Therapy based in Accrington we cover Blackburn, Haslingden, Rawtenstall, Whalley, Clitheroe Great Harwood
We provide our services to the entire region, chiropodist Accrington,chiropody Accrington,podiatry,Bio-mechanics,Reflexology,Bowen Therapy, Medical Foot Acupuncture,Reiki, Massage, Counselling EFT,Complementary Therapies,CCS Foot Care products,Aromatherapy products,chiropody Accrington,chiropody Blackburn,chiropody Rossendale,chiropody clitheroe,chiropody valley,chiropody haslingden,chiropody rawtenstall,chiropodist haslingden.chiropodist blackburn,chiropodist whalley,chiropodist padiham,chiropody padiham

Chiropody, Podiatry, Complementary Therapies in Accrington


To book an appointment or for more information on any of the services we provide,
please contact us by phone: 01254 875007 or email:
info@warnerstreetpractice.co.uk for appointments via email please allow at least 48hrs, cancellations via email must give 24hrs notice.

Address: 27 Warner Street, Accrington, Lancashire, BB5 1HN.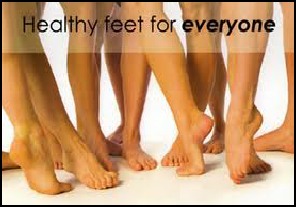 We are open six days a week Monday to Saturday and also offer evening appointments.
Chiropody | Podiatry | Massage Therapy | Reflexology | Reiki |
Bowen Therapy | Counselling | EFT | Accrington | Complimentary Therapy | Chiropodist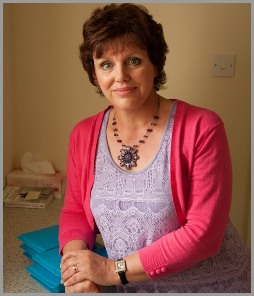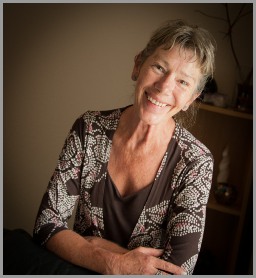 Please click on the images for further details about any of our therapists.
Phoenix Holistics
Counsellor, Holistic Therapist, Energy & Spiritual Healer at Warner Street Practice.
Welcome to Phoenix Holistic's! Need to refresh, revitalise and renew. Discover all kinds of ways to feel sensational. Whether it's a therapeutic reflexology treatment, a deeply relaxing holistic body treatment, here at Phoenix Holistic's.
Better With Bowen
My name is Fiona, I have been involved in complementary medicine and holistic therapies for over thirty years.
During this time I have accumulated a comprehensive understanding of the human body, pain patterns, posture, sports injuries and exercises for flexibility and strength.