Warner Street Practice Chiropody, Podiatry and Complementarty Therapy based in Accrington we cover Blackburn, Haslingden, Rawtenstall, Whalley, Clitheroe Great Harwood
We provide our services to the entire region, chiropodist Accrington,chiropody Accrington,podiatry,Bio-mechanics,Reflexology,Bowen Therapy, Medical Foot Acupuncture,Reiki, Massage, Counselling EFT,Complementary Therapies,CCS Foot Care products,Aromatherapy products,chiropody Accrington,chiropody Blackburn,chiropody Rossendale,chiropody clitheroe,chiropody valley,chiropody haslingden,chiropody rawtenstall,chiropodist haslingden.chiropodist blackburn,chiropodist whalley,chiropodist padiham,chiropody padiham

Chiropody, Podiatry, Complementary Therapies in Accrington


To book an appointment or for more information on any of the services we provide,
please contact us by phone: 01254 875007 or email:
info@warnerstreetpractice.co.uk for appointments via email please allow at least 48hrs, cancellations via email must give 24hrs notice.

Address: 27 Warner Street, Accrington, Lancashire, BB5 1HN.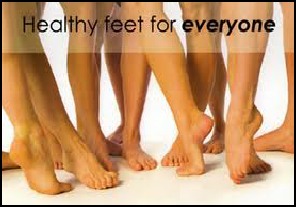 We are open six days a week Monday to Saturday and also offer evening appointments.
Chiropody | Podiatry | Massage Therapy | Reflexology | Reiki |
Bowen Therapy | Counselling | EFT | Accrington | Complimentary Therapy | Chiropodist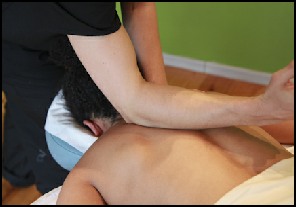 Treatment Room No 3
Complementary Therapy



Our therapy room provides a relaxing environment for a range of complementary therapies and is equipped to provide both sitting and laid-down forms of massage.
With soft music and subdued lighting the room is designed to promote a feeling of total relaxation and well-being.
Added to this is the informal sitting area which can be used for conversational therapies and informal chats with your therapist.